Pakistani textile exports have fallen by 16.1% in July 2018 compared with the value recorded in June. Compared with the same period last year, textile and apparel exports in July decreased by 0.5% compared to July 2017. Garment exports make up nearly 60% of Pakistan's total exports.
One of the reasons for the decline is that the reduction in tax refund makes textile makers more difficult. Right now the textile industry is operating at a 5% profit margin. It is also true that textile exports tended to decrease in July as exporters attempted to increase exports in June.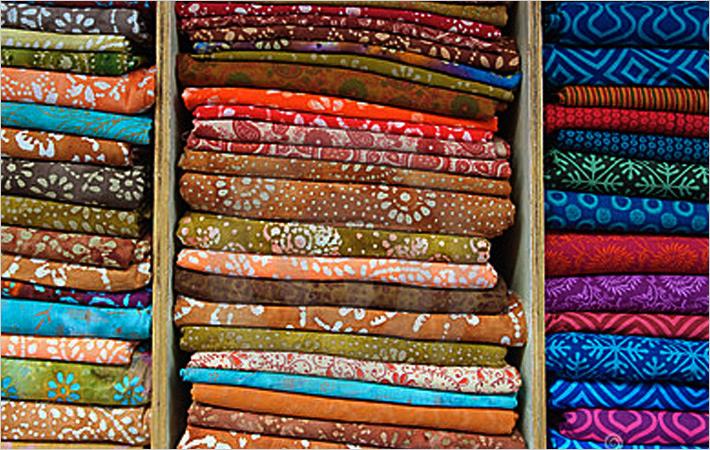 Pakistan has recently adjusted the exchange rate by allowing its currency to weaken but will not affect national exports. Pakistan's textile production faces high input costs due to imports, mitigating the impact of currency devaluation on the textile industry. Labels of imported high quality original chemicals are also imported while energy requirements are met with imported diesel.
The textile industry expects better exports in winter as consumer spending increases in the west due to cold weather and Christmas. Exporters are also looking for ways to increase their strength by improving localization and quality of raw materials as better brands import better quality cotton to meet their requirements.
According to vinatex.com