Capturing the trend of Denim & Non-Denim, our company chose this product line (Jean & Kaki) as the main product line for us.
Our company has started with just one small place, and then it has grown to a large scale including 4 large facility, conditioned office, advanced modern machines with luxury, professional and reputable showroom system.
With a professional, friendly and humane working environment, our company has attracted thousands of employees who have come here for working, have trained a lot of talented young people to work enthusiastically and passionately but equally smartly and creatively.
For the company to go further, we have been constantly learning and absorbing the experience to further development our product line. All our activities such as from designing, manufacturing, trading brand to communication system ... although the nature of business is different but we always attach importance to each activity and always look for development in each activity for this field. As we believe that only in the full development of all these areas, the company will be sustainable, fast and far reaching.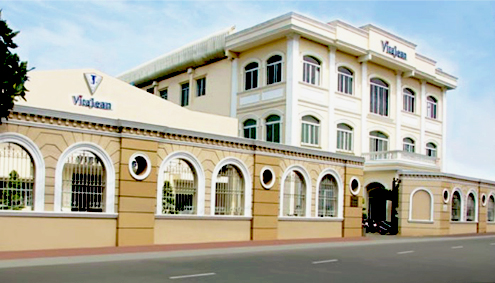 Production workshop: 38 Quang Trung, Hiep Phu Ward, District 9, Ho Chi Minh City