As a fashion brand jeans are popular, the brand V-SIXTYFOUR of Viet Thang Jean (VitaJean) has launched a fashion tale with a new collection called "Wild Dance".
Saigon Tex 2018 is a favorite cultural event, as well as a professional fashion event organized under the sponsorship of the Ministry of Industry and Trade, Vietnam Textile and Apparel Association, . Ho Chi Minh. International Exhibition of Textile and Garment Industry and Equipment & Accessories - SaigonTech 2018 brings to the public and audiences the multi-dimensional and prominent fashion look of the year, will take place from 11 to 14-4-2018 at the Saigon Exhibition & Convention Center (SECC) - 799 Nguyen Van Linh, District 7.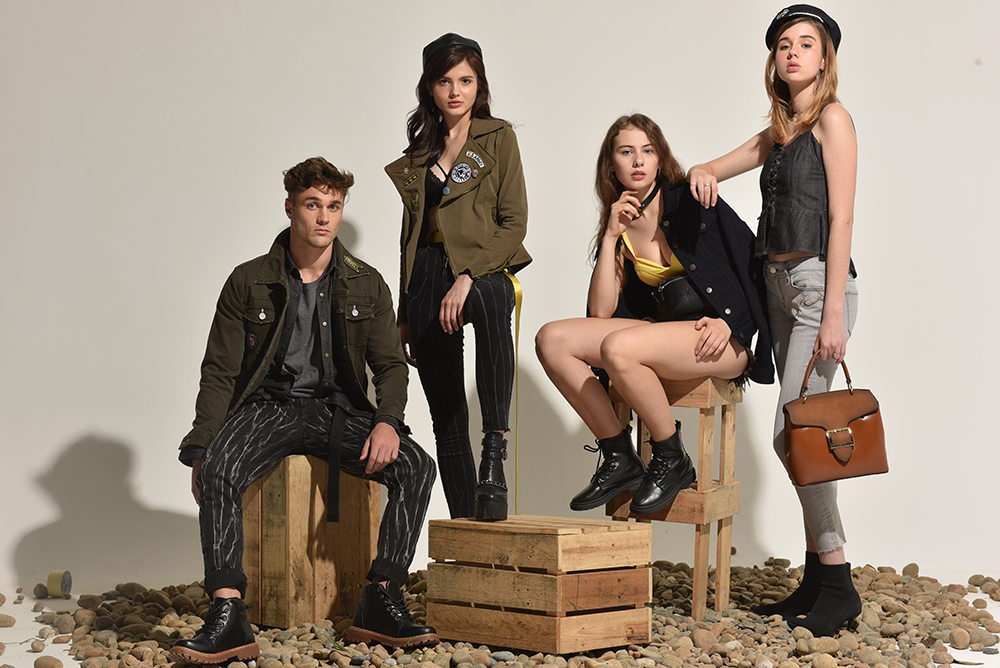 Pham Van Viet - General Director of Viet Thang Jean Co., Ltd, the founder of luxury brand jeans V-SIXTYFOUR has decided to attend Saigon Tex 2018 and create surprise when introducing to everyone the collection "Wild Dance "brings the urban breathing, catch up the latest trends and advanced technology is being applied in the world, powerful applications, deep into the lifestyle of young people.
V-SIXTYFOUR's "Wild Dance" collection features animals, according to five main themes: birds, wildlife, mammals, reptiles and marine life. This is now the subject of the top models to harness the trend image in the SS18 season. V-SIXTYFOUR expresses the spirit of BST on animal and animal skin products through color printing, laser printing, advanced dyeing and wash using new technology. Besides, the BST also exploited the graphic drawings, slogan expressing the lifestyle of young people, with high humanity. The main highlight of the BST is the random color spots on the background of dye products, bring the fire, brilliant colors for a joyful spring summer, full of vitality.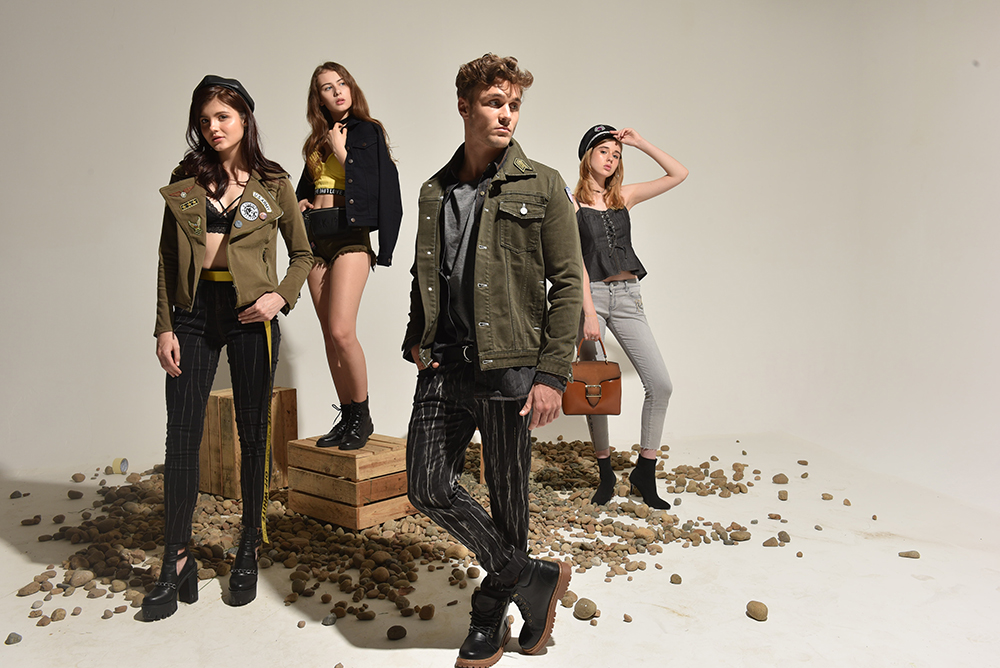 Enjoy the military-style style combined with extreme dust, with neutral tones such as olive, black, gray and brown on high-end denim material that V-SIXTYFOUR makes breakthrough for lovers. fashion jeans.
Along with the fashion trends in the world, V-SIXTYFOUR fashion brand also brings to the denim fashionable belts that bring in many top fashion products in Vietnam. Lazer Plexi Pro Technology 4.0 writing, making silver art, making tear as well as shaping shape shape on denim material.