Just past Miss H'Hen Nie and 1st runner-up Hoang Thuy had a meeting to gratitude unit along with Miss Universe 2017 contest, brand Jeans V-SIXTYFOUR - brand has brought to the test Personalized essence full of personality and style.
With jeans, to express the spirit of dynamic, breaking the attachment to jeans that still ensure the transformation, showing the charm of women is a challenge not small. With the impressive experience has helped the contestants have shown the right personality, dynamic V-SIXTYFOUR according to Miss Universe criteria.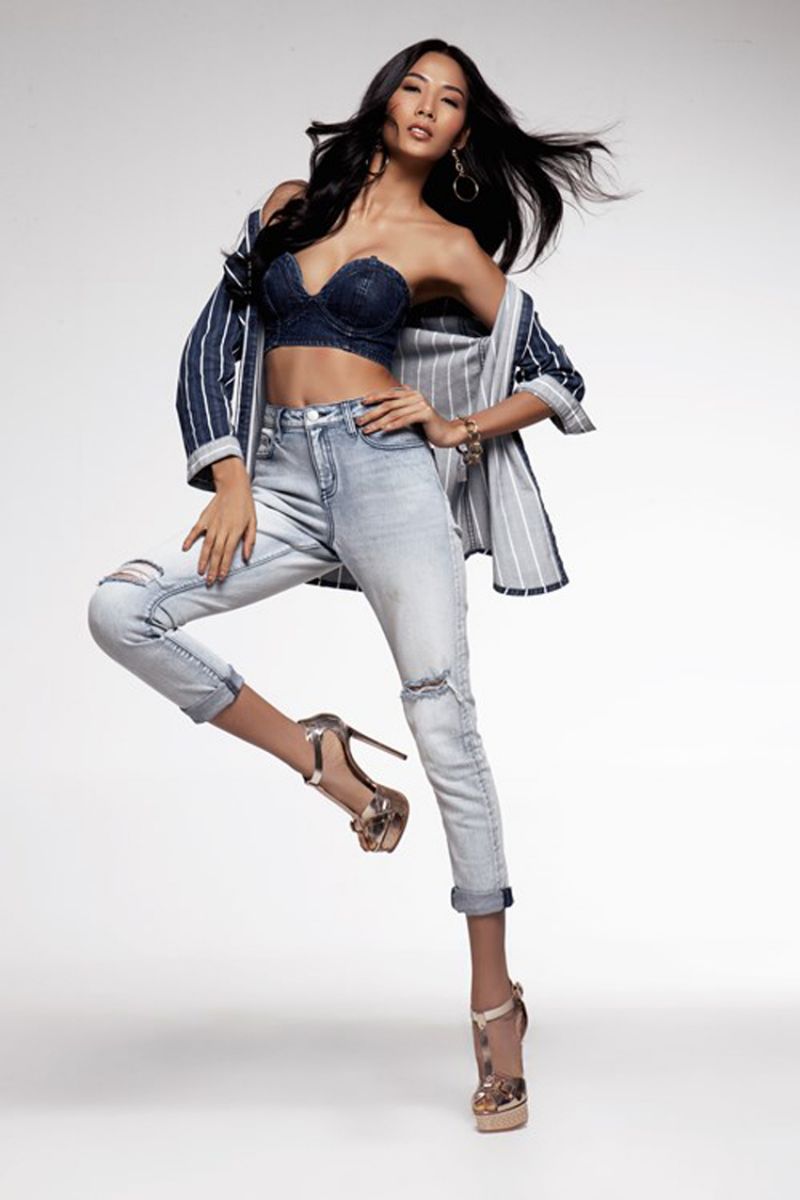 According to Pham Van Viet, founder and CEO of V-SIXTYFOUR Joint Stock Company, "The passion of jean fashion brings inspiration from the message of vitality and ideals of young people. I like devotees come to jean with fashion, fire all the enthusiasm for V-SIXTYFOUR when introducing the market denim products are more personal, trendy and dynamic for the Vietnamese youth today. "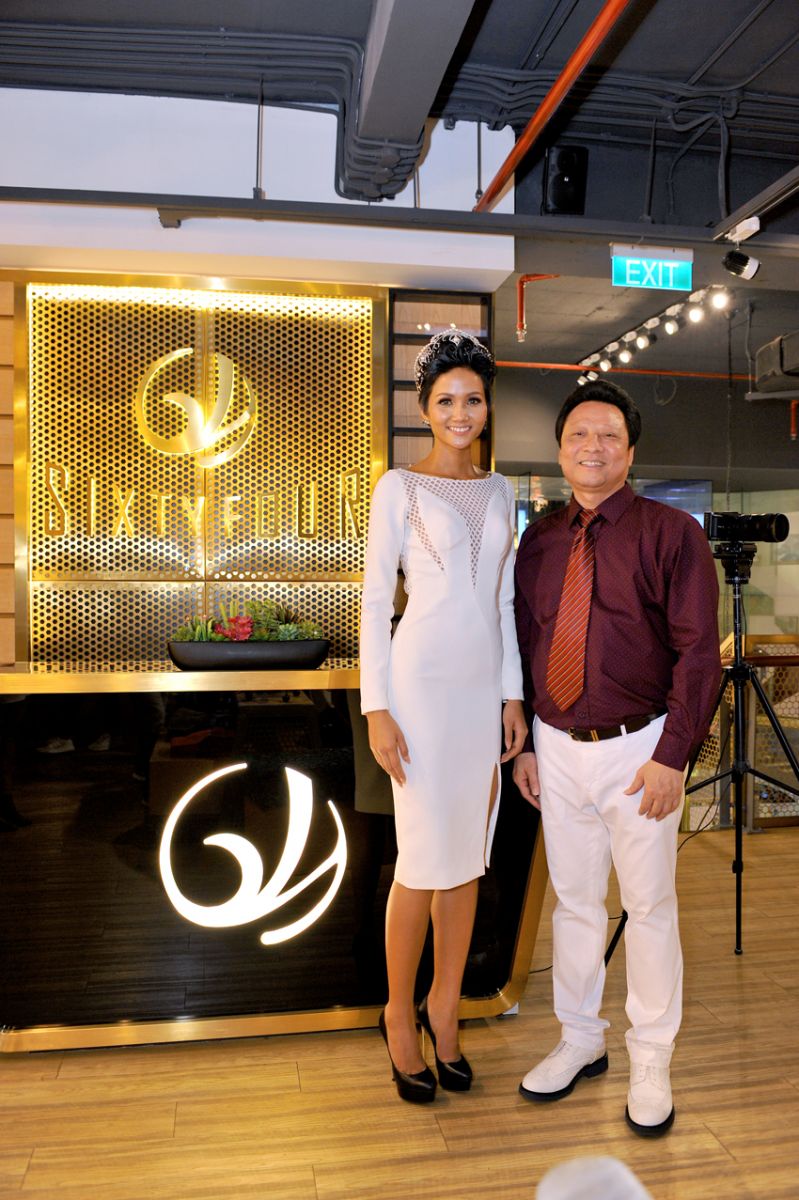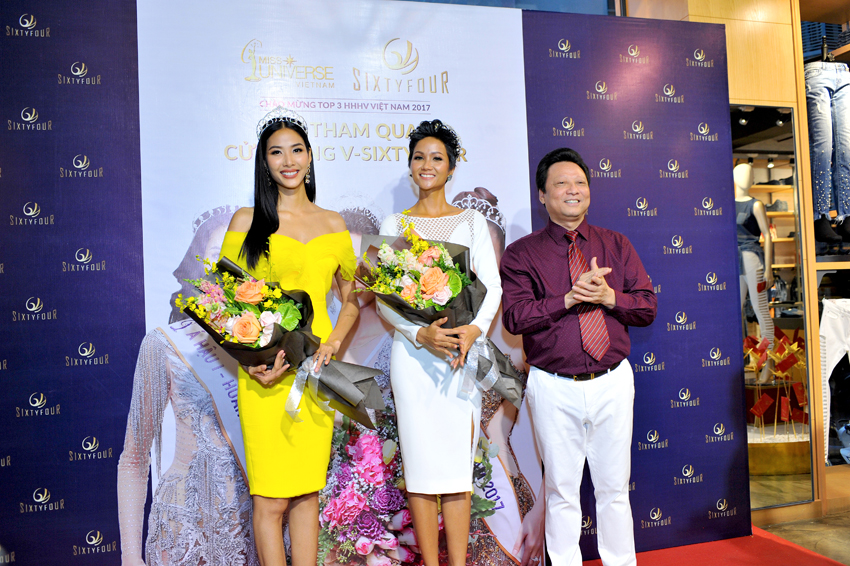 There are 7 styles you can find on V-SIXTYFOUR: Retro, Sexy, Chic, Urban, Dressy, Sporty, Punk and V-SIXTYFOUR. and trends.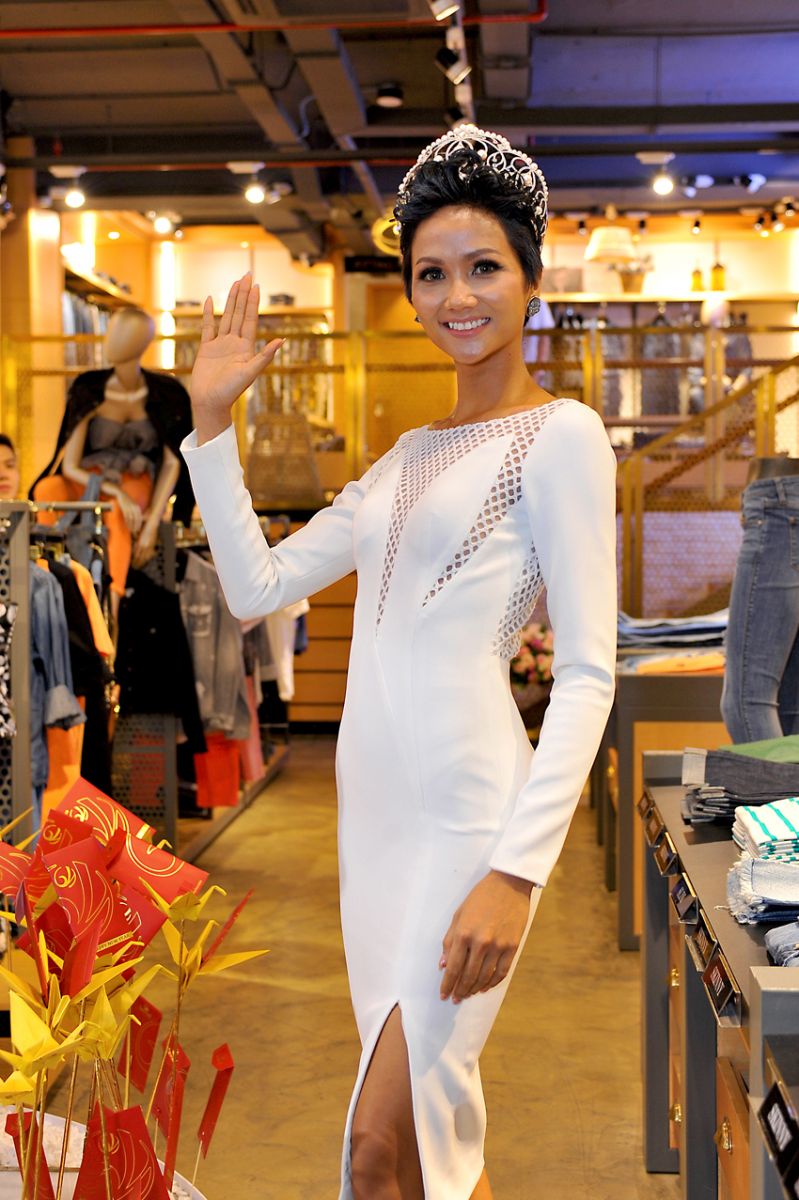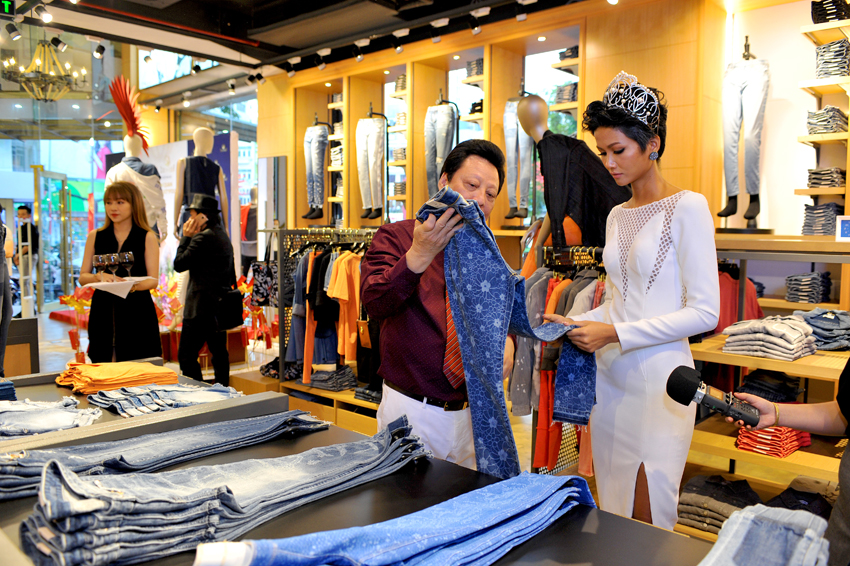 V-sixtyfour proud to be the brand jean Viet with the mission to create products Denim Jeans class, follow the trend of fashion world, meticulous and selective on each design to create the form of Vietnamese people. V-sixtyfour is committed to European quality standards. Ensure products using advanced technology such as lazer printing technology, Ozone colorless chemical processing technology to give customers complete peace of mind about the quality of products.
Source vtmonline.vn