To close the year 2017 with the efforts and efforts, the success of the collective staff and the atmosphere together welcomes a new year 2018 with many plans and plans to achieve more success. half. On February 4, 2018, on December 19, 1977 (Lunar Calendar), Viet Thang Jean Company Limited (VitaJean) held a New Year party for all staffs in the company. The banquet is an opportunity for individuals to share their work, in 2017, and to encourage employees to continue to strive to achieve their mission set in 2018.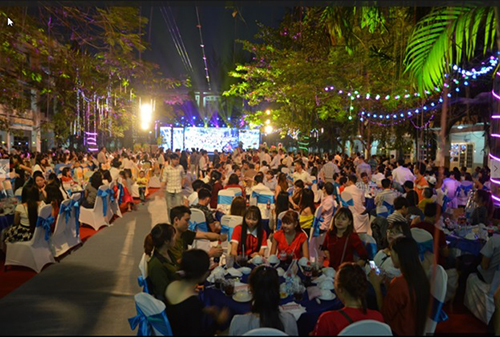 The party took place with the full attendance of the company's leaders, guests and all employees of VitaJean. A lot of fun, rewarding activities to create a warm, cheerful, comfortable and relaxing environment for everyone after a year of hard work and hard work.
Exchange, give flowers to customers.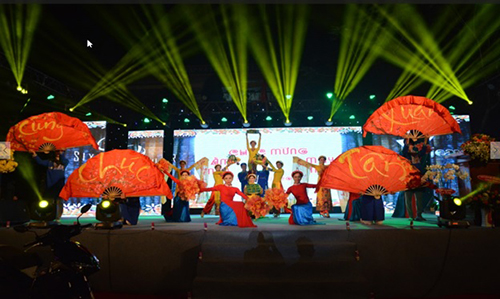 Exchange program of special arts
New VST presentation of V-Sixtyfour (VitaJean).
VitaJean Company "Elegant Employee" contest
The winning lottery program with many gifts for all employees VitaJean.
Not only meet, eat and drink, the achievement of one year, VitaJean Company's annual party held with many unique and creative ideas, making staff feel excited, proud. Because the company culture is young, dynamic that they are integrated into it. The annual party brings joy and unforgettable to every staff in the company. I wish VitaJean a new year with a lot of success.
Some photos of the yearly party.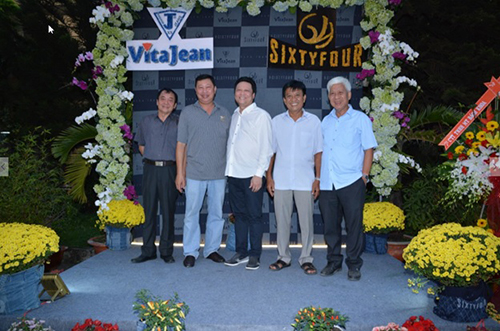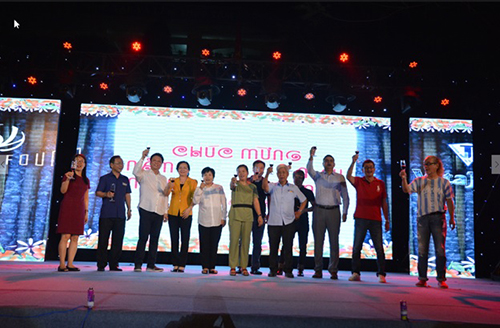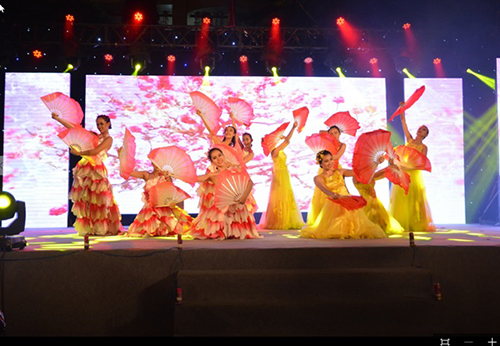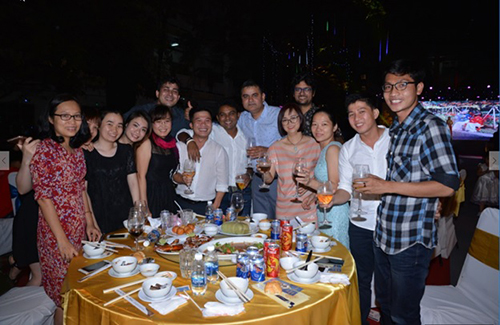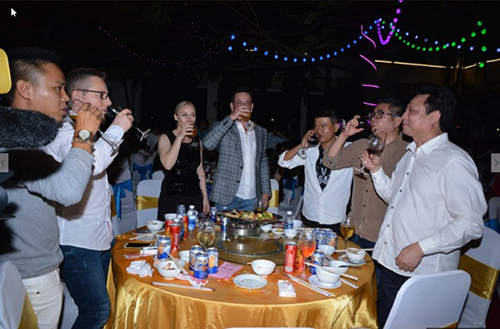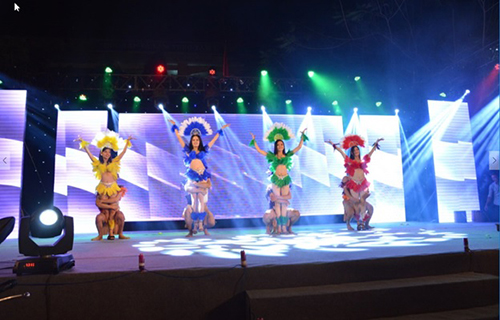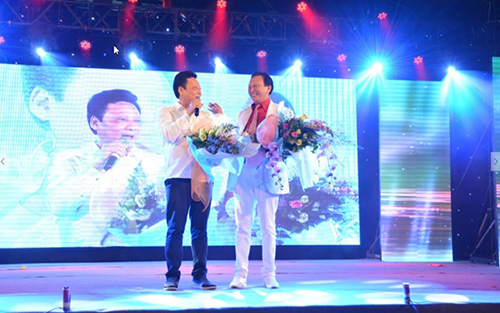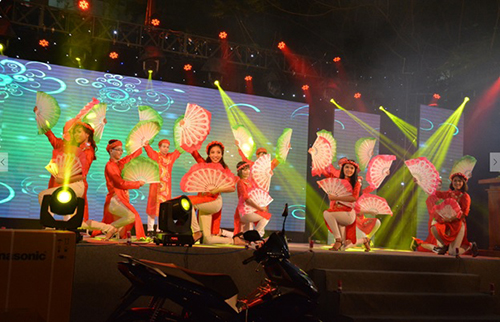 Vitajean